View Cart
"SOUNDGARDEN in Atlanta, Georgia – August 8, 2014" has been added to your cart.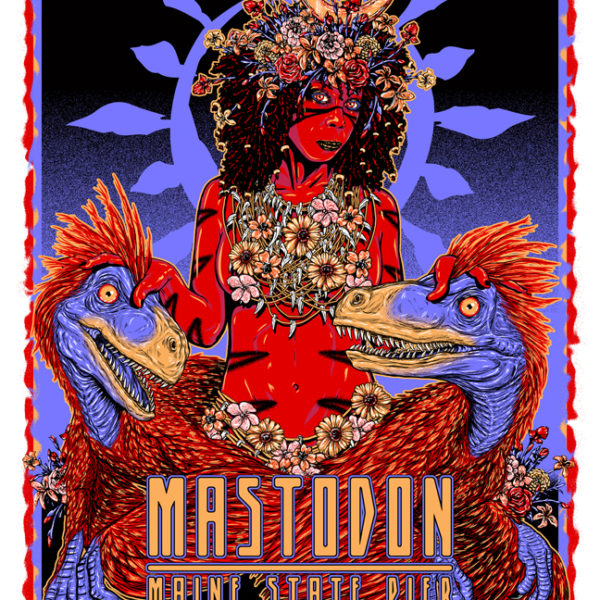 MASTODON – Portland, Maine 5-27-18
ON SALE NOW!
My next screen printed concert poster is another one for the mighty MASTODON! Yea!
This poster was for their show this past Sunday, May 27th in Portland, Maine.
It's a 4-color print on 100 lb cougar white stock and measures 18 x 24 inches. Limited edition of 75 prints and I have my artist editions on sale now. at
29 in stock